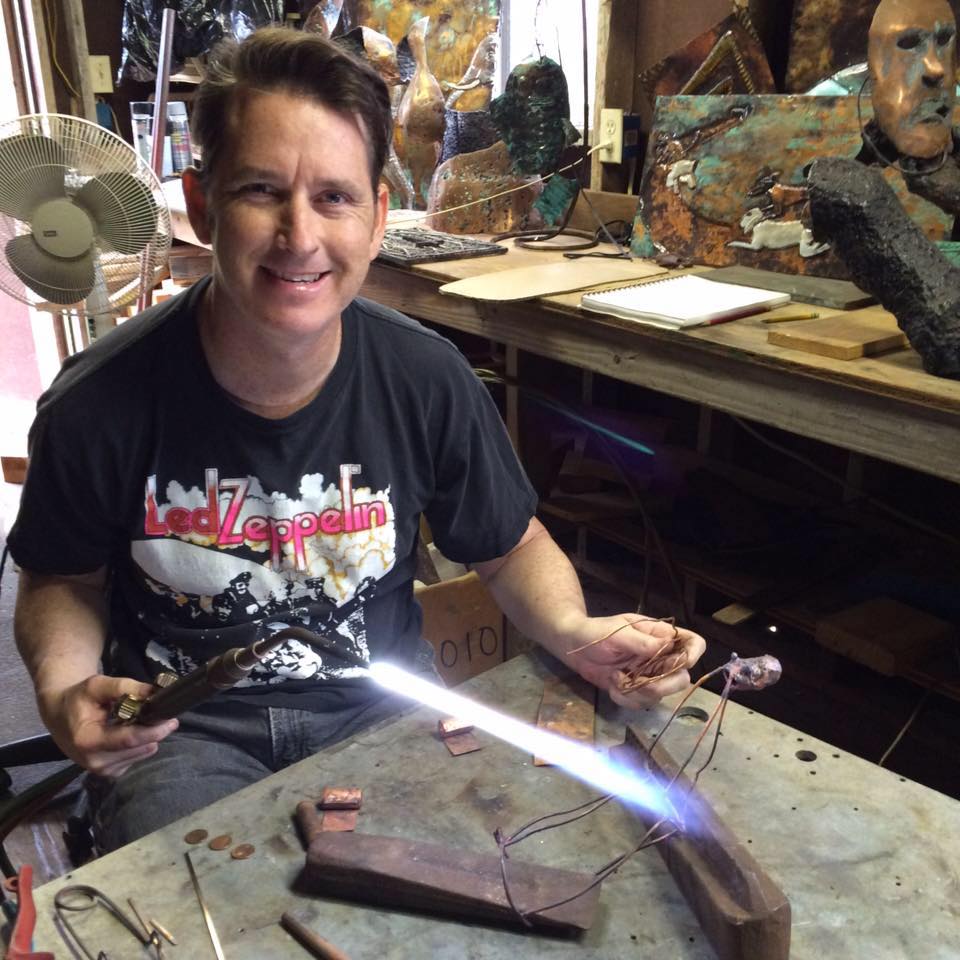 Lyle Adair is an award winning artist who began sculpting copper in 1998. Although he calls Texas home, his sculptures have been exhibited and showcased across the country and beyond. He uses an oxygen acetylene torch and a series of hammers, chisels, and other tools to bring designs to life in a process called repousse and chase. He is always looking for new ideas, so feel free to reach out and send him your comments and thoughts.

Click to see Lyle's interview on Art Rendezvous
Current Showings
East Austin Studio Tour
Furman & Keil Architects
1211 E. 11th St.
Austin, Tx 78702
&
Factory on 5th
3409 E. 5th St.
Austin, Tx 78702
November 4th - 19th, 2023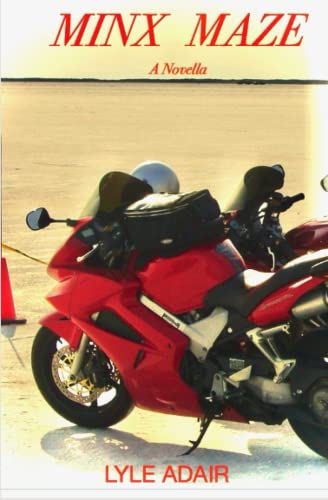 The plan was simple: A cross-country motorcycle trip to the Bonneville Salt Flats for Speed Week. Halfway there, a chance encounter entangles D and his two friends, setting them on a high-stakes race for their lives. Interlaced with musings from the open road and reflections on the world around, the ride never lets go, and all that's left to do is hold on.
Purchase on Amazon.